Thursday, August 24th, 2023
Utrecht University's Dr Merel Ritskes-Hoitinga awarded Animal Free Research UK's Pioneer Medal 2023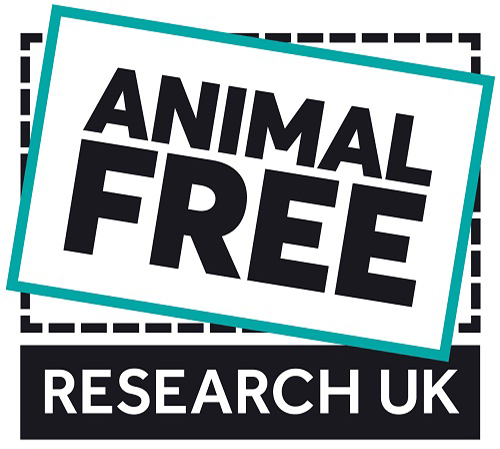 Queen Mary University of London's Dr Adrian Biddle and Sophie O'Kane of Karolinska Institutet recognised in inaugural next generation spotlight awards 
LEADING PROFESSOR of Evidence-Based Transition to Animal-free Innovations of Utrecht University, Dr Merel Ritskes-Hoitinga, has been awarded Animal Free Research UK's Pioneer Medal 2023.
Now in its second year, The Pioneer Award celebrates the achievements of trailblazing scientists who conduct medical research without the use of animals. Last year the award was accepted by Dr Donald E Ingber of Harvard University.
This year also sees the announcement of two new awards, which shine a light on the next generation of inspiring animal free researchers. Dr Adrian Biddle of Queen Mary University London has been awarded the inaugural Outstanding Scientist 2023, and Sophie O'Kane of Karolinska Institutet is first to be awarded Early Career Scientist 2023.
All three winners will receive a specially commissioned accolade during Animal Free Research UK's Science Conference, taking place in Cambridge over October 4-5th, and each will deliver a lecture on their pioneering contribution to animal free research.
Announcing the winners, Animal Free Research UK's Science Director Dr Jarrod Bailey said:
"Dr Merel Ritskes-Hoitinga is an expert in her field, leading the way in enabling the adoption of ground-breaking new technologies that are revolutionising the way we conduct medical research. We are thrilled to name her this year's Pioneer.
We are also proud to announce two new next generation spotlight awards. Our Outstanding Scientist 2023, Dr Adrian Biddle, has made a notable contribution to the field of pioneering animal-free cancer research at the Blizard Institute, Queen Mary University London, inspiring countless young scientists to follow in his footsteps. Early in her profession, Sophie O'Kane is one to watch, her enthusiasm and commitment to pursuing an animal free career shines through in her work to date."
Pioneer Award Winner, Dr Merel Ritskes-Hoitinga, said: "It is a tremendous honour for me to receive the Animal Free Research UK Pioneer Award. I dedicate my education and research efforts to evidence-based acceleration towards the adoption of animal-free methodologies. This award serves as a motivating force propelling me towards achieving this critical objective, one that holds immense benefits for both animals and humans."
Outstanding Scientist Winner, Dr Adrian Biddle, said: "I am deeply honoured to win this Animal Free Research award. I have witnessed, over the past decade, the fantastic work that Animal Free Research UK does to raise the profile of animal free research approaches in UK bioscience. It has been really rewarding to have been able to play a role in this. The future of animal free research is certainly bright, and I look forward to a future of technological innovation that enables further replacement of animals in research."
Early Career Scientist Winner, Sophie O'Kane said: "Words cannot express how it feels to have been awarded the Early Career Scientist Award! To be recognised for something I have found to be as challenging as it has been fulfilling is especially rewarding, and inspires me to call upon all scientists, young and old, to reflect with an open-heart, to embrace novel alternative methods and to join us in the much needed race to replace non-human animals in human medical research."
Animal Free Research UK CEO, Carla Owen, said: "The Pioneer Awards are a prestigious annual mark of achievement, elevating animal free research and researchers in the scientific community and inspiring the next generation of scientists.  The decisions more and more scientists like Dr Merel Ritskes-Hoitinga, Dr Adrian Biddle and Sophie O'Kane make to champion animal replacement in their work is unlocking answers to the many questions we still have about diseases. Their groundbreaking work deserves to be recognised."
---
Monday, August 21st, 2023
Rat Trap was launched in a lively webinar to an international audience of 270, ahead of publication on August 28th.
A fascinating 35 minute presentation, followed by 40 minutes of Q&A.

---
Monday, July 17th, 2023
Rat Trap: The Capture of Medicine by Animal Research – and how to Break Free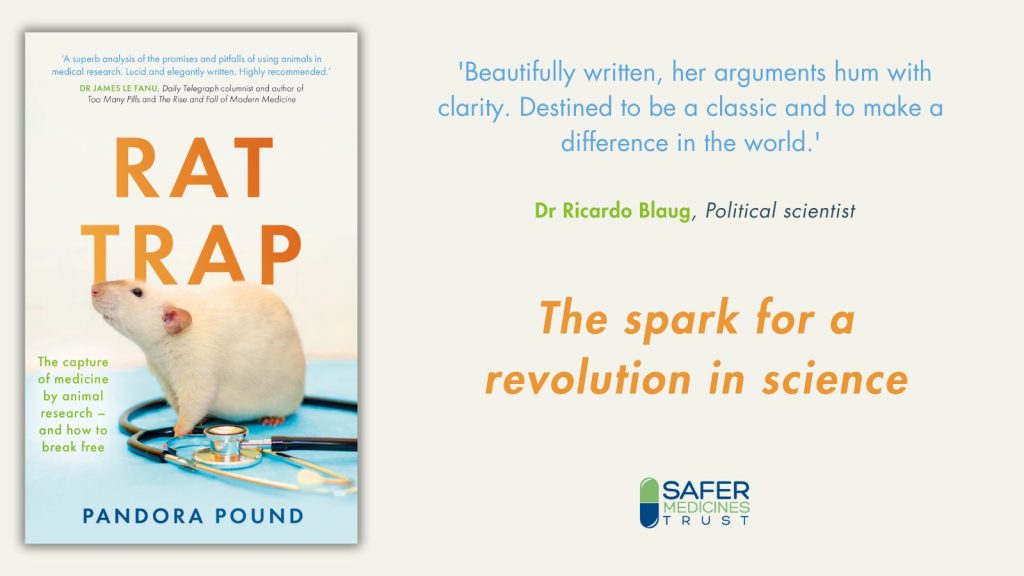 Dr Pandora Pound, Research Director from Safer Medicines Trust, will be presenting her forthcoming book 'Rat Trap: The Capture of Medicine by Animal Research – and how to Break Free' on Monday July 31st at 6pm in a webinar hosted by Kat Herrmann.
In her book, Dr Pound, slays the many myths about animal research and shows that, far from being a necessary evil, it is one of the most important and urgent scientific issues of our time.
The webinar will discuss Dr Pound's book as well as the difficulties she faced getting it published, throwing light on the challenges of communicating with the general public about the science and replacement of animal research.
Click here to register and find out more: https://www.eventbrite.co.uk/e/book-launch-rat-trap-the-capture-of-medicine-by-animal-research-tickets-635553526707
---
Tuesday, March 7th, 2023
Proposed framework for integrating human biology-based approaches into drug safety testing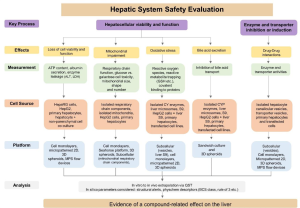 New Approach Methodologies (NAMs) based on human biology have the potential to reduce, and ideally eliminate, toxicities that arise during drug discovery and development. Pharmaceutical companies are already using NAMs in early drug development, with considerable success. However, there are areas of unmet need where NAMs might deliver more predictive power, potentially improving and expediting drug development. At present there is no overarching consensus on how NAMs may be incorporated within regulatory guidelines and numerous hurdles are hampering action. Guidance is needed especially for academic researchers and small biotech start-ups that drive NAM development, yet may be unfamiliar with the precise needs of regulators and other end users.
NAMs need to be included within a scientifically valid, integrated human-relevant pharmaceutical safety assessment strategy that will be acceptable to industry and regulators. With this in mind, we held a series of 5 workshops with 13 international experts (regulators, preclinical scientists and NAMs developers), to identify feasible NAMs and discuss how to use them in specific safety assessment contexts.
Participants generated four decision tree 'maps' showing how NAMs could be used to assess safety for the liver, respiratory, cardiovascular and central nervous systems. These organ system maps provide guidance on how specific human-relevant tests may be used in each context, as well as a template that could be applied to additional organ systems, or testing in other contexts. Maps like these have potential to guide stakeholders and generate confidence in using NAMs to complement and ultimately replace in vivo animal methods.
Converting these maps into interactive decision trees would allow users to ask specific questions and select the most appropriate NAM for their purpose, so the development of a more dynamic and user-friendly version of these maps is an important project for the future. This work could lead to greater adoption of NAMs, improved pharmaceutical productivity and, most importantly, safer medicines. The findings from this workshop have potential to contribute to implementation of the recently passed FDA Modernisation Act, which enables the use of NAMs for regulatory purposes in the US. We hope others will build on this work and use it to speed the transition to greater human relevance, which is so urgently needed.
Partners from the Alliance for Human Relevant Science included Safer Medicines Trust, Animal Free Research UK and Cruelty Free International. Cruelty Free International conceived the idea for the project and we are grateful to the Cruelty Free International Trust for funding this project and to all participants for so generously giving their time and expertise.
---