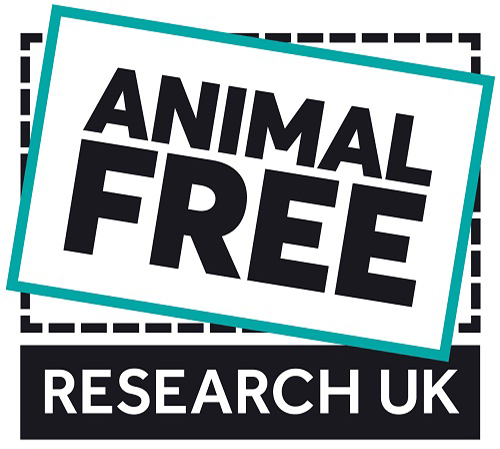 Animal Free Research UK
27 Old Gloucester Street
London
WC1N 3AX
http://www.animalfreeresearchuk.org
+44 (0) 20 8054 9700
hello@animalfreeresearchuk.org
About
Animal Free Research UK is the UK's leading non-animal medical research charity.
We fund and promote the development of techniques and procedures to replace the use of animals in biomedical research. Animal Free Research UK is the new name for the Dr Hadwen Trust (DHT).
To achieve our aim, Animal Free Research UK (AFR UK) supports and assists scientists to implement existing techniques and develop new ones which are more human-relevant and will replace animal experiments. We award grants to scientists in universities, hospitals and research organisations following a rigorous and independent peer-reviewed selection procedure. Only those projects with the highest scientific calibre and the best potential for the replacement of animals will be awarded funding.
Funded solely by charitable donations, AFR UK has awarded grants to over 200 research projects since 1971 in diverse areas of medical research including cancer, Alzheimer's disease, asthma, diabetes, kidney, heart and liver disease, to name only a few. To date, we continue to be the UK's leading charity provider of grants solely dedicated to animal replacement research in biomedical research.
The Trustees of the charity, founded in 1970, had two enduring goals: to play a leading role in funding non-animal replacement research, and to advance and develop widespread support for this endeavour – always with the vision of making a major and practical contribution to advance medical science without harm to animals.
Today, AFR UK is still centred on these founding principles and we continue to demonstrate that cutting-edge research methodologies have led to significant advances and innovations in pursuit of more human-relevant approaches – without the use of animals.
Research Interests
Research Papers
Papers published since 2015, as a result of AFR UK-funded research (click on the doi number to see the full paper):
AFR UK Conferences
Animal Replacement Science 2014: Improving relevance to human disease – challenges, innovations and applications
Animal Replacement Science 2015: Fundamental Biology in the 21st Century – Innovative Solutions and Accelerating Change
Animal Replacement Science 2016: Advances, Awareness, Applications